Main Stage Schedule
11am to 1pm - J. Gray - A leading figure in Baltimore's nightlife scene for more than a decade, J.Gray continues to be one of the city's most appealing DJ's. He has a one of a kind sound that is an amalgamation of modern genres and classic pieces. When asked what type of music he plays he often replies with a smile "Good Music" – because you can't put music into boxes. J has played at and promoted several memorable weekly and one-off events in Baltimore's hottest venues.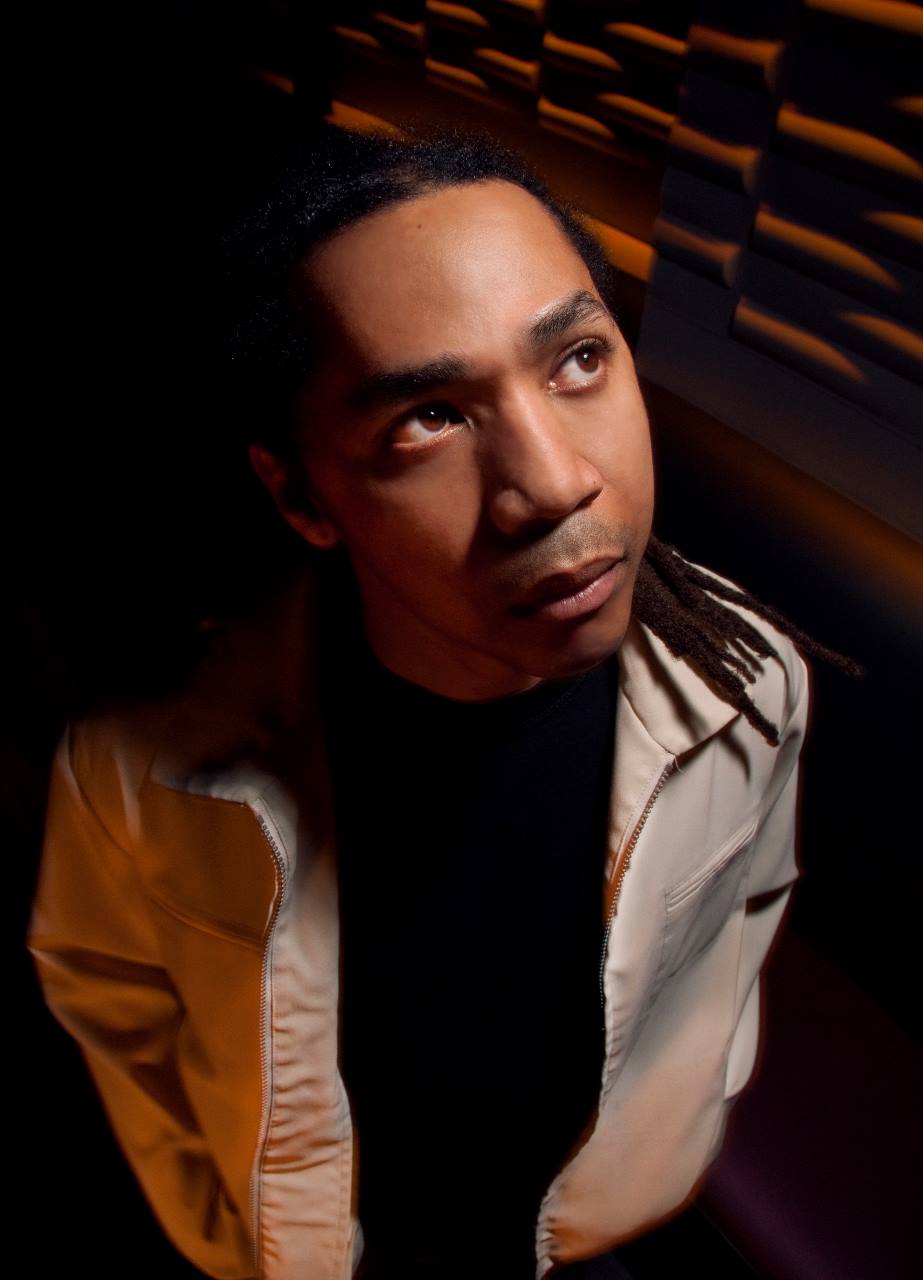 1:30pm to 3pm – Southern Charm - Southern Charm is a modern country and classic rock-influenced cover band. Dual female lead vocalists make this a very unique act. "A little bit of country, a little bit of rock, and a whole lotta charm."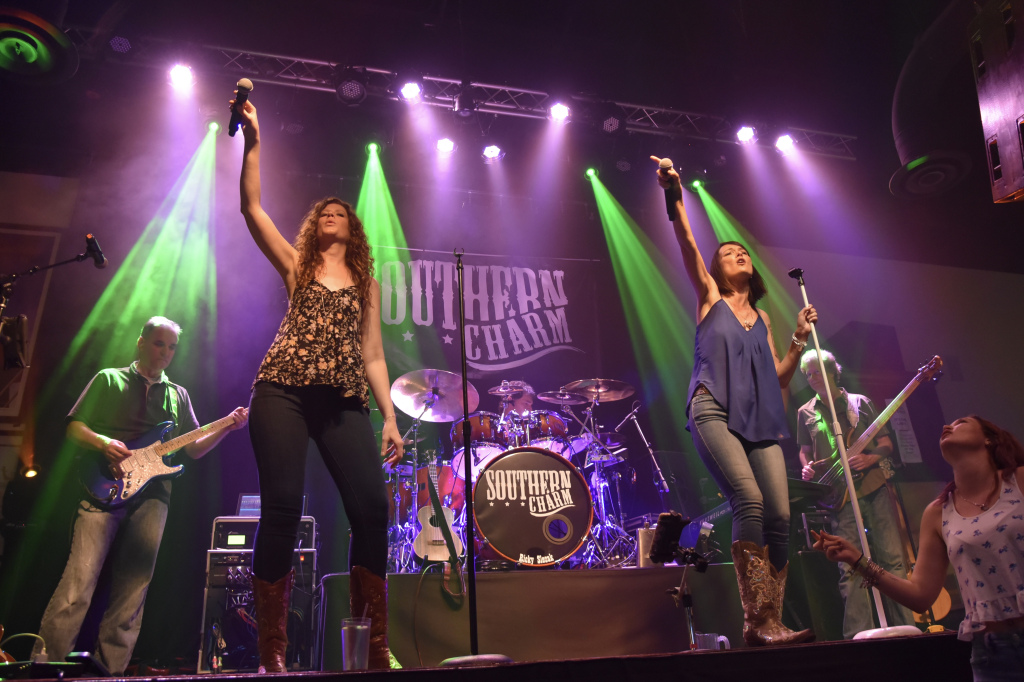 3:30pm to 5pm - Tumblehome - Tumblehome is a Baltimore based Rock/Soul/Rhythm and Blues cover band that has been together for over ten years. The strength of the band is the versatility of the music we play that includes classic rock of the Beatles, Stones, Springsteen, Petty, as well as R & B, and Soul of artists such Stevie Wonder, Otis Redding, and Sam and Dave. Tumblehome has enjoyed playing in multiple festivals, breweries, vineyards, and fundraisers throughout the Baltimore area for over the past ten years.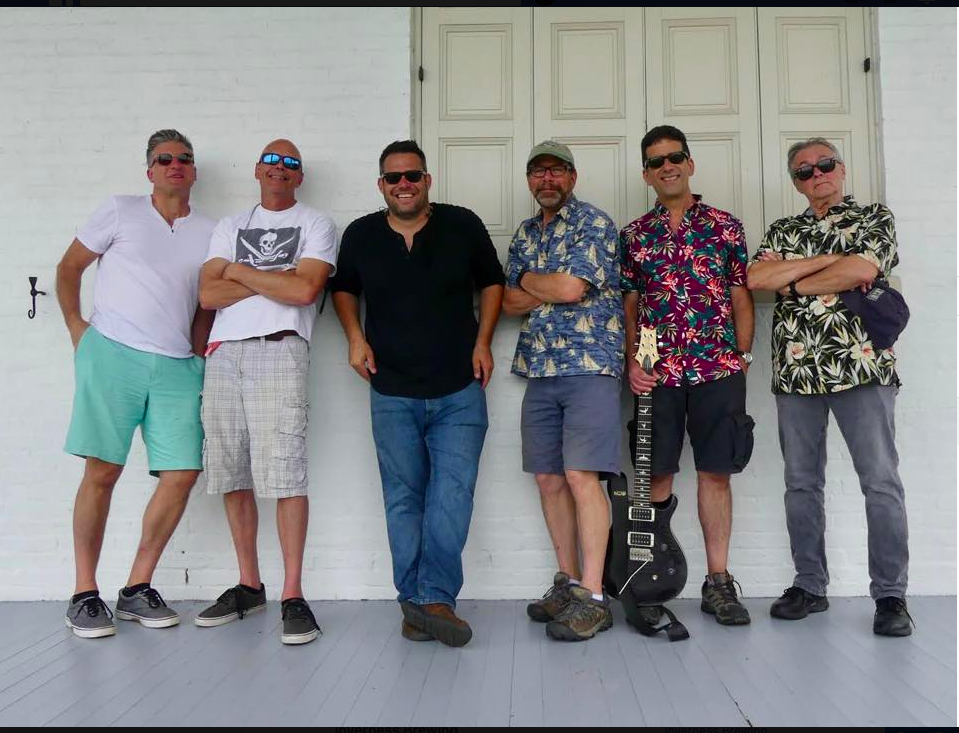 5:30pm to 7pm – The 8 Ohms Band - The 8 Ohms Band is a powerhouse lineup of players from all over the DC metro area. Bringing heaping doses of Horn Heavy Funk backing the vocals of I-Peace Unique! Drawing from diverse musical backgrounds, The 8 Ohms are known for blurring the lines between hard groove, funk, soul, reggae and a slight taste of DC's own go-go music. Regardless of the music, the energy is undeniable & the 8 Ohms are masters at keeping the dance floor moving!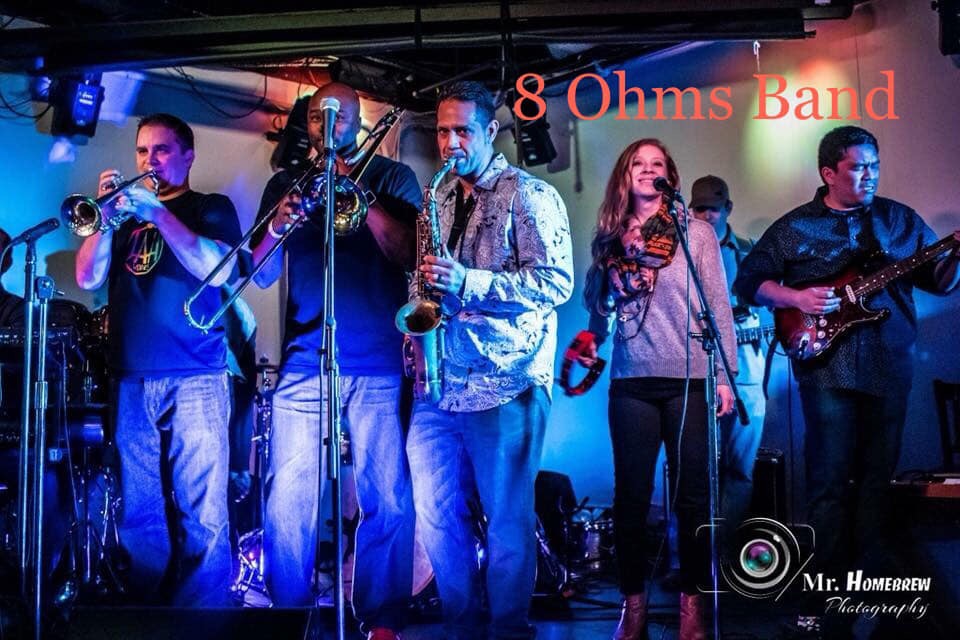 COOKING DEMO SCHEDULE
12:30 PM – Jimmy's Famous Seafood – "Seafood Paella" - Chef Tony from Jimmy's Famous Seafood in Baltimore will be showcasing his Maryland Spin on the classic Spanish dish.
1:15 PM – Jimmy's Famous Seafood – "The Art of the Old Fashioned" - Shake it up with Garret Hadel, head Bartender of Jimmy's Famous Seafood as he demonstrates one of their new fall cocktails. Infused with applewood smoke, Maker's Mark, and cinnamon spice simple, there is nothing old about this old fashioned favorite.
2:00 PM – Faidley's Seafood - "The Basics of Crab Picking" - Join Dayme, a 4th generation Faidley Seafood crab aficionado, to learn how to pick crabs old school the way her grandfather picked them.
2:45 PM –Balti'Marons – "The Art of Macarons" - Inspired by their network cooking competition binge watching, Balti'Marons is a handmade macaron company started right here in Charm City with flavors like Fruity Pebbles and Cookies & Cream. They will share some tips and tricks of the trade in perfecting these desserts.
3:30 PM – Chef Christa Bruno – "Coctel de Camarones" – Join Christa and learn how to make this fun dish with shrimp, tomatoes, onions, cucumber, cilantro, jalapenos in a chilled clam and tomato juice cocktail. This Mexican Shrimp Cocktail is refreshing and seriously addicting!
4:15pm – The Local Oyster – "Oysters 101" – Join Nick Schauman, co-owner of The Local Oyster and learn about oysters local to Maryland, the art of oyster shucking and the oyster recovery program.
5:00 PM – Kora Lee's Gourmet Dessert Café – "Seafood Pie" – Since her very first Holly Hobby Easy Bake Over, Chef Kora Polydore has been taking old favorites to the next level. Join her as she demonstrates how to make one of her favorite dishes!
5:45 PM – Chef Kelly Hough – "Seafood Ceviche and Lemon Crab Pasta" – Chef and mom, Kelly Hough is used to catering to people with fast paced lifestyles who also want a taste of gourmet. Kelly is a stay at home mom to some very picky eaters but everyone will love these fresh, mouthwatering dishes! These are quick gourmet meals you can serve to family or guests!